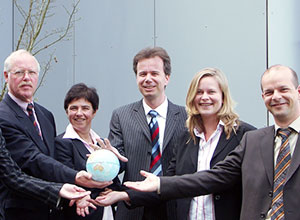 FBA – Experience and Expertise for International Sales
Since 1999, FBA has provided consultancy for medium-size companies. Our advisory services on exports and sales stand out due to effective action plans and verifiable success: By furnishing more than 200 medium-size companies with substantial market data and focusing them on the export business, we established a basis for their success in international markets. FBA has trained over 800 people in workshops and export seminars conveying professional qualifications for international sales. We have advised many of our customers over longer periods of time. This is proof of confidence and trust for us, which we are very happy about.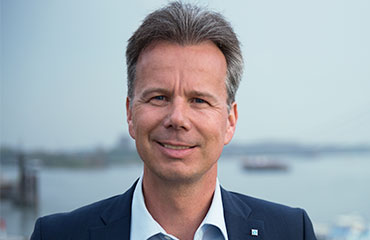 MATTHIAS BREMS (MBA)
OWNER AND FOUNDER
Since 1999 working as consultant for international sales. Creating export concepts and establishing a professional sales and distribution management.
UNDERSTANDING
Our team consists of experienced specialists driving your project forward – with competence and expert knowledge. Our work is systematic, following a distinct export process. Details are shown in the graphic:
TARGET COUNTRIES
Numerous FBA associates at 58 locations, almost around the entire globe, are ready to explore new markets for you or to expand existing activities in foreign countries in a systematic and strategic approach. As an extended arm in the target country, FBA associates take care for your project and push them forward.
FBA. COOPERATION PARTNERS
It is our intention to advise and assist you in a comprehensive manner. Therefore, we cooperate closely with select partners and experts in adjacent areas:

FBA works according to the principles of the Association of the Consultants for small and medium-sized companies.
– SME-Consultants –