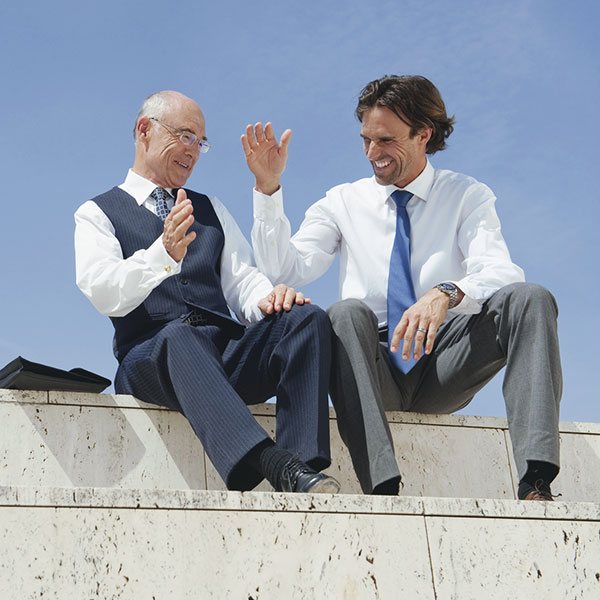 SEARCH FOR BUSINESS PARTNERS AND DISTRIBUTORS
Business partner and site location search
FBA will identify dependable partners in the target country envisaged, will assess the competencies and will assist you in your final selection. Irrespective of whether or not you want to get closer to the market or translocate your production, FBA will identify the right country and a suitable site location.
MARKET MANAGEMENT
Market – and sales consulting
The right selling strategy and the internal sales management are the key success factors for your international sales and distribution set-up: preparing, deciding, directing, controlling and re-adjusting. Because, as our experience has shown: Only those who are internally well organised, will prove sustainably successful on the international level.
ASK FOR YOUR PROJECT NOW!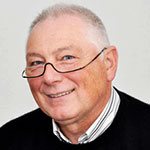 "Thanks to the FBA results, we were able to achieve better market penetration and thus an increase in sales."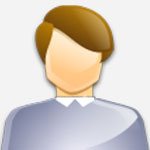 "The FBA-workshops were very purposeful, practical and sustainable."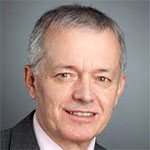 "Fast and professional work, good cooperation with the partner in Japan, adherence to schedules was exemplary."
"The search and selection of suitable distribution partners would never have brought such fast results without the targeted support."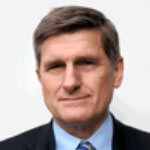 "Very timely response, the consultant was always responsive. Well structured, achieved completion in the timeframe and budget."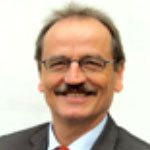 "Straightforward and quick familiarization with the special insider industry. Flexibility and the like by short-planned visit to the international trade fair."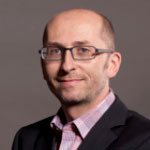 "The collaboration was pragmatic and fast, with direct contact to local consultants. The final reports provided a very good picture of the potential distributors."
"The FBA got on very well with our search profile and the communication was always clear and smooth, and I was well looked after while visiting the potential partners in Brazil."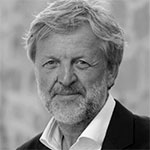 "Short communication channels and a clear language – that's what I liked. The contact persons are competent and have the right feeling for the right cooperation partners."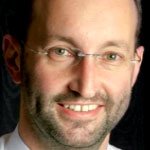 "The project is seen by us as a 100% success, because the FBA has found exactly the right partners. We thank the FBA for their professional support."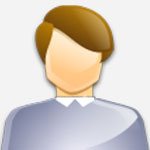 "We especially benefited from the seminars of the FBA, such as the provision of professional information or the legal seminar for drafting contracts with foreign trade partners."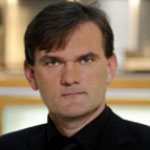 "Very efficient project management by the Japanese partner. High result orientation. High practical orientation"
EXPORT-KNOW-HOW FOR DOERS
FBA. Training. Mentoring. Online.
TARGET COUNTRIES
FBA-Network – 58 locations worldwide
Numerous FBA associates at 58 locations, almost around the entire globe, are ready to explore new markets for you or to expand existing activities in foreign countries in a systematic and strategic approach.
REFERENCES
References and Testimonials
Selected References of FBA Export and Sales Advisory Services
COOPERATION PARTNERS
Selected partner and specialists
It is our intention to advise and assist you in a comprehensive manner. Therefore, we cooperate closely with select partners and experts in adjacent areas like Export-contracts, intercultural communication or logistics.
CONTACT – YOUR REQUEST OR OUR CALL-BACK
CONTACT-INFO
Fachberatung für den Aussenhandel,
41515 Grevenbroich
FON: + 49 (2181) 756687-0
FAX: + 49 (2181) 756687-50
MAIL: info@exportberatung.de